I am a photographer, artist and teacher. I have always been fascinated by landscape and how it links directly to our emotions.
Photography
Photography has become my way of meditating on the moment. The ever changing nature of landscape and the feeling it provokes is fundamental to my work.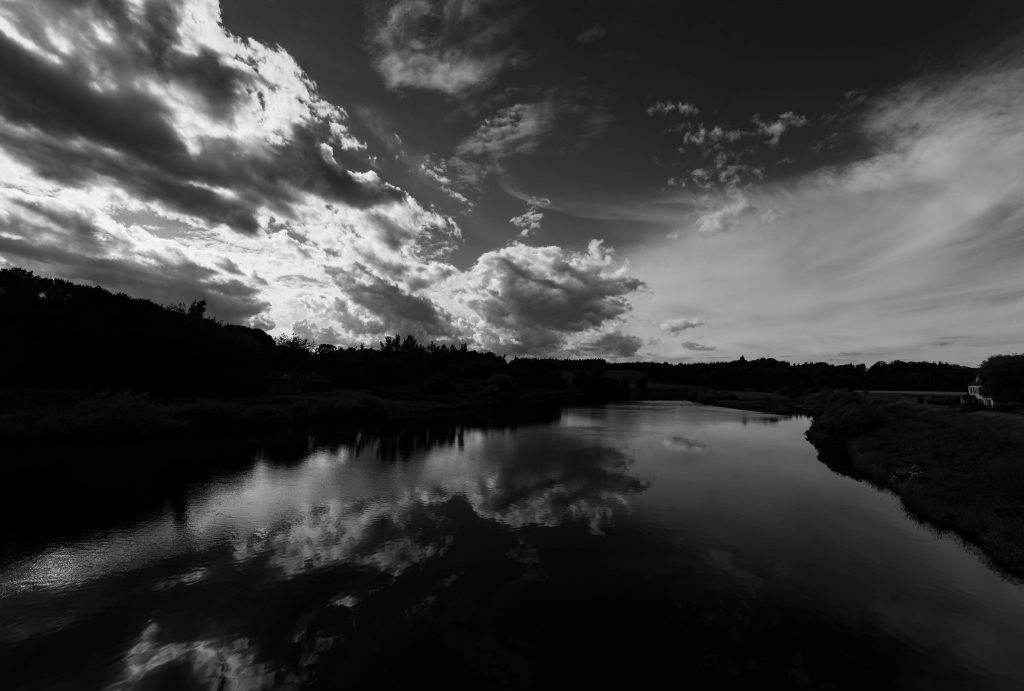 Art
I have always seen myself as a passive observer and love being caught in the moment. There is often a great stillness to be found in the heart of cities and in landscape.